Best 5 GoPro Recommended SD Cards for 4K Recording
GoPro sport camera performs excellent in outdoor activities with its solid quality and awesome recording ability. However, GoPro should not be given all credit. But for good SD card, we can never have such great experience with the camera.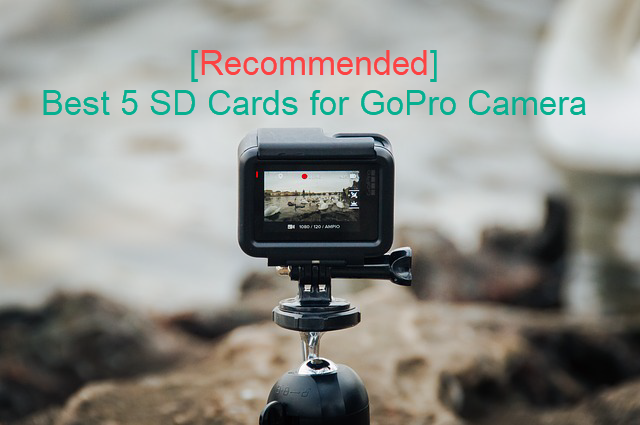 With a qualified SD card, one will not miss precious moments due to slow writing speed or low memory space. You can even recover lost files from SD card even when mistaken deletion happens. Here comes the question: what are the best SD cards for GoPro Hero camera?
Not every type of SD card is feasible with the GoPro camera. To categorize the need of SD cards with the camera, here are some of the reasons:
It increases the speed of camera as the data can be stored in SD card while keeping the memory of camera available to run the features efficiently.
Ranging in their capacities, the SD cards provide a storage place where you can move your precious moments get ready to capture the new ones.
As an answer to question above, here are five best SD cards that best fit for GoPro camera 4k recording in various conditions.
1. SANDISK EXTREME MICROSDHC UHS-1 32GB and 64GB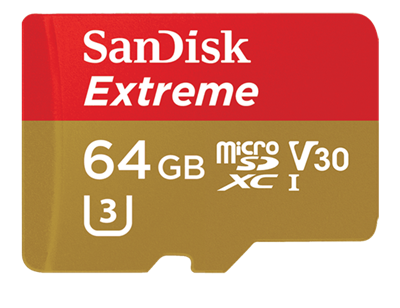 Want to explore sites with your action cameras? If so than using a SD card with ultra-fast speed and high-end quality is packed in SanDisk extreme microSDHC cards. It is best to shoot the videos in 4k resolution along with 10 years of warranty. It is further facilitated with SD adapter for easy file transfer. You just have to pay $20 and get 64Gm or 32GB memory at reading speed of 80MB and writing speed of 50MB.
2. SanDisk Extreme Pro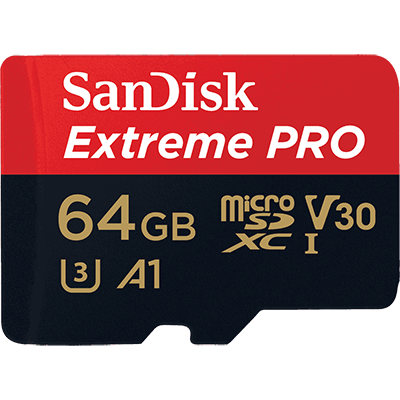 SanDisk Extreme PRO microSDXC Memory Card is perfect for your GoPro camera. Adorned with fastest speed and quality, it allows you a 96 MB sequential read and 85 MB sequential write. It is also facilitated with 4K resolution to act flawlessly.
3. Lexar 128GB Professional 1000x Micro SDXC UHS-II U3 Card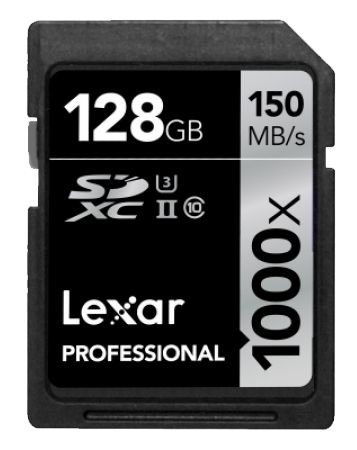 Holding professional in name clearly defines the class and working of the device. Coming with easy playback options, you can record the videos ad transfer the multimedia with any issue. The speed offered by the SD card is 1000x that is 150Mbps. The card is adorned with UHS-II technology that leads to the high file transfer speed.
4. Samsung EVO Class 10 MicroSDXC 64GB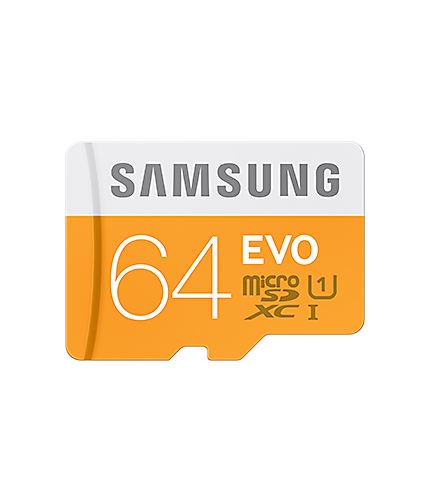 Need to find something in budget without compromising on quality and speed? Then Samsung EVO class 10 MicroSDXC are at your service. Making best fir with your Gopro cameras, the SD cards helps to make videos with 4K resolution. Pay a total of $19 and get 64GB memory that offers 16MB writing speed along with 48MB reading speed.
5. PNY Turbo Performance 64GB High Speed Memory Card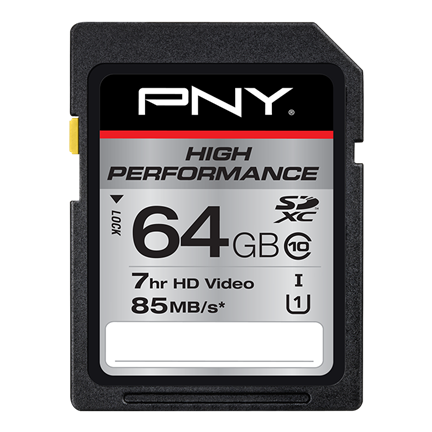 As a member of class 10 SD cards, they are equipped with high speed, flawless resolutions, bolt fast file transfer, and facility of making an hour-long video. All the factors make them good to serve your GoPro cameras.
Now that we have so many options of best SD card for GoPro Hero camera. Just pick any one you like and you won't regret. Feel free to tell us your choices or any questions about GoPro SD card. If you need a tool to get back your files deleted from SD card, don't hesitate to free download the best professional data recovery software.