Fix: Cannot Open & Play Recovered Photos, Videos and Files
Isn't it unfortunate to lose important files by accident? What's worse? You cannot open recovered files, even though you know they are the data you need. A lot of users have reported that their photos or videos were successfully recovered with the help of data recovery tools, like Stellar, but they cannot open the recovered files, including photos, videos, documents, etc. In this article, we are going to reveal why recovered files won't open, how to avoid the issue, and how to fix files not open after recovery.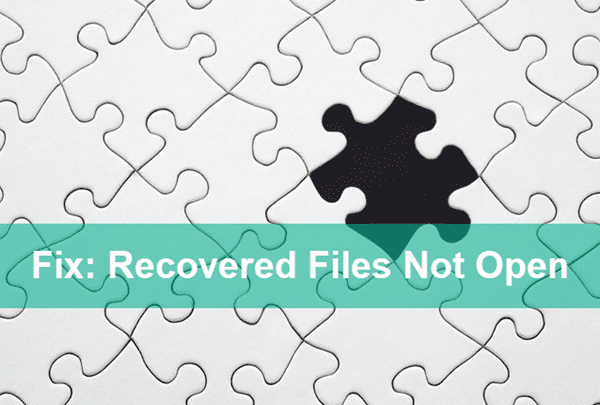 Part 1. Why Recovered Files Won't Open
When you cannot open recovered files, it is almost sure that the files are not complete. In other words, the files are corrupted due to data overwriting, which is common to see if the storage device has been used after the data loss.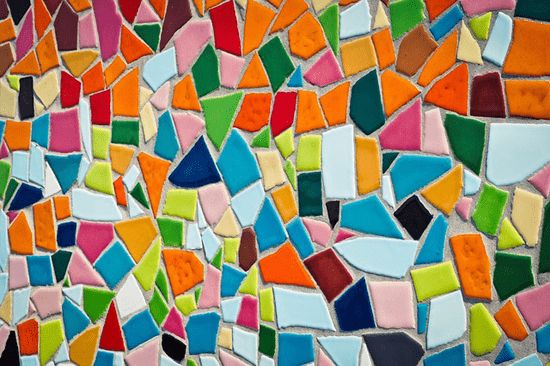 How to Maximize the Chance of Data Recovery
Don't store any new data to the drive where your files were lost. Please install the recovery software on another disk drive on your computer.
Don't save the recovered files to the original disk to avoid data corruption.
Apply file recovery with a reliable data recovery software immediately.
It is crucial to have a good data recovery software when accidents happen, so that you could try the last time to see if the files could be restored perfectly, or use it as soon as possible when you lose data in the future.
The Best Data Recovery Software
iReparo Data Recovery is one of the best choice for restoring lost photos, videos, PDF, Office documents, archive files, etc. With the successful recovery rate up to 96%, it is favored by users of hard drive, memory card, USB flash stick, and other storage devices.
Features of iReparo Data Recovery:
Full preview of files before recovery so that you know if you could open them.
Highest recovery rate in the industry.
Multiple filter options to help you find the desired files fast and easily.
Support most kinds of photos, videos, audio, Office documents, and more file types.
Part 2. How to Fix Recovered Files Not Open
There is no 100% guarantee of successful data recovery since it highly depends on the severity of data overwriting and damage. Therefore, you may need the following solutions to fix the problem of recovered files not open.
Method 1. Try Another File Viewer
In some cases, the recovered files are not in the original format, so you cannot open them with specific file viewers, which often happens on photos and videos. However, there are a lot of universal tools for opening photos and videos.
For photos, including JPEG, PNG, and all kinds of digital camera RAW pictures, you may choose the best photo editing software here.
For videos, including MP4, SWF, MKV, AVI, MOV, 3GP, etc., you may have a try with these free media players.
Method 2. Repair Corrupted Files with Tools
If it is confirmed that the recovered files are incomplete, then you may have a try with some repairing tools. For corrupted, damaged or incomplete files, there are several kinds of tools may repair them perfectly or at least partially.
Most of the above repairing tools are free. Even the paid ones, you will be able to preview the result first. Hence, you can have a try with them with no worries.
Conclusion
It is almost impossible to avoid data overwriting for common users, so this tutorial is important for those who need to recover lost data. Keep the tips in Part 1 in mind to maximize the chance of successful data recovery. Don't hesitate to share this article to your friends if you find it useful. Feel free to let us know if you have any questions or opinions in the comment below.